 Fast and reliable global freight and shipping with local partners worldwide.
Our team will help you find the best solution for your needs.
Tired of slow response? Tired of inflexible solutions and long waiting times?
We are proud to offer the industry's fastest response times with a focus on personal service - all the way.
CM Freight & Shipping is a company with a strong tradition in the freight and logistics industry. We offer a range of services, including freight, import/export, logistics, storage, and customs clearance. With over 30 years of experience in maritime handling, we can provide cost-effective and time-efficient solutions on a global scale.
Global Freight, Seamless Shipping – We Deliver the World to Your Doorstep!
Fast and reliable express shipping (LTL, FTL) in Europe, United Kingdom and North America through our vehicles in Scandinavia and through our 100+ partners across the globe.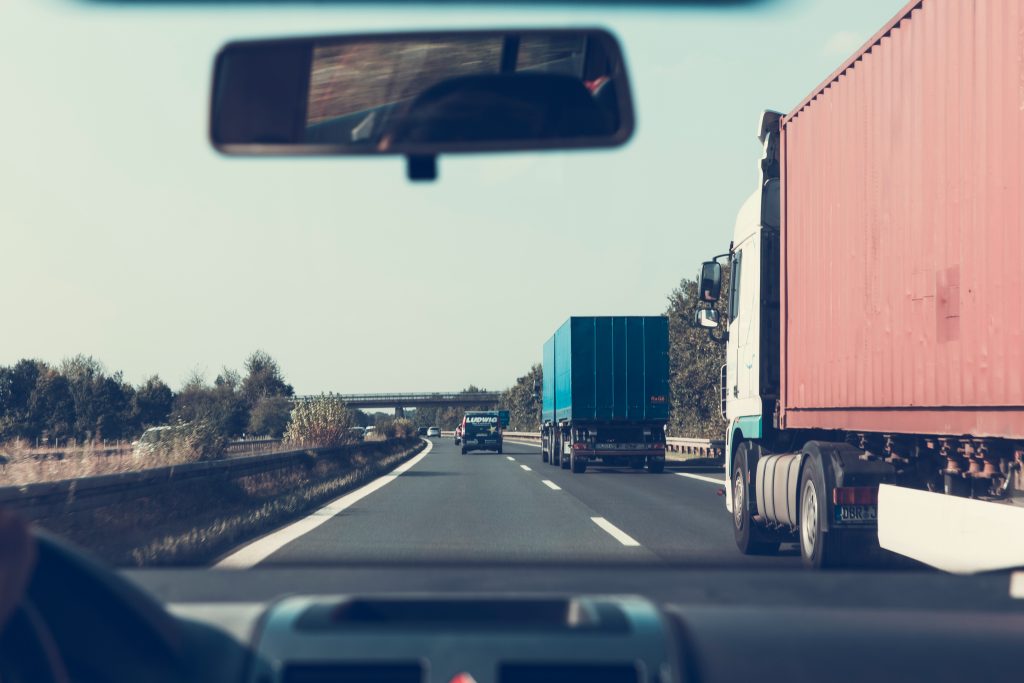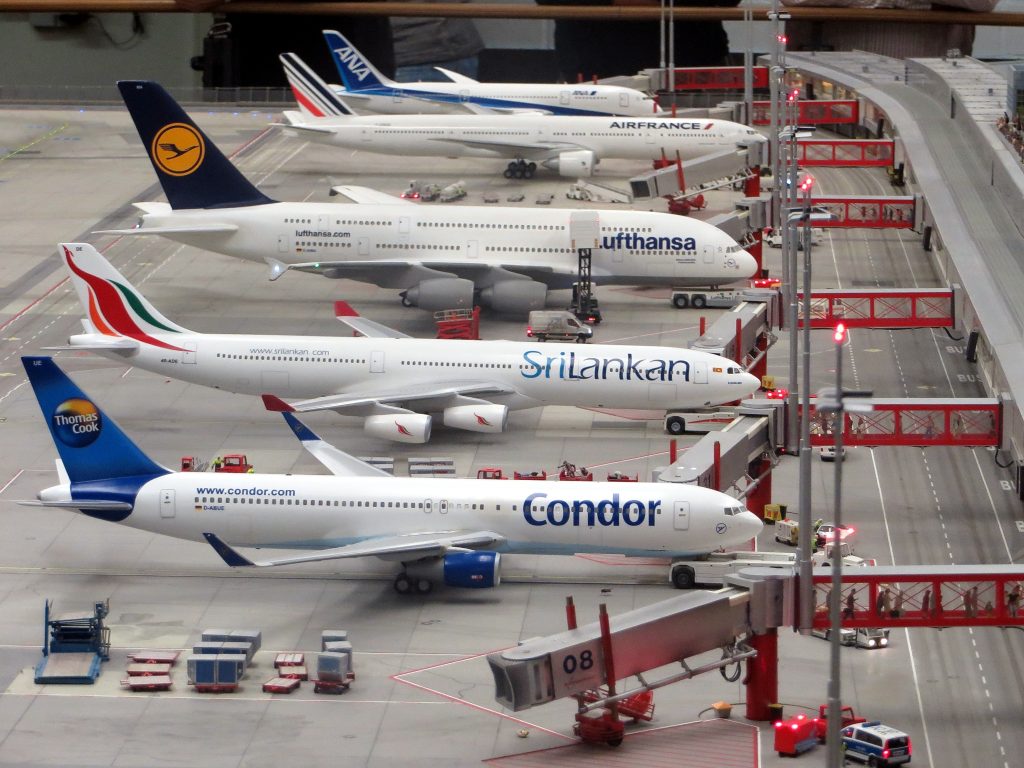 For world-wide shipping to and from continents such as Africa, Asia, Middle-East, India and the US we ship by air and ocean freight (LCL, FCL).
We deliver to and from Scandinavia – across the entire globe​. We are experts in transport and freight forwarding to and from Sweden and the rest of Scandinavia. Our customers and partners are located all over the world with an emphasis on Europe,  Africa, Asia, Middle-East  and the US.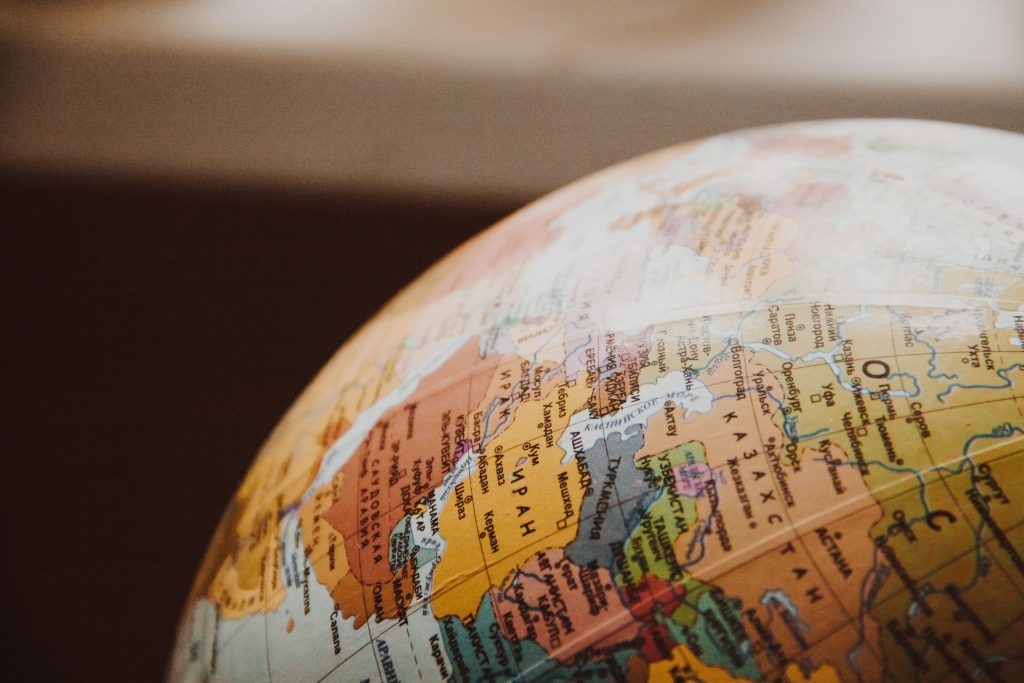 I've been working with CM Freight & Shipping for several years now, and their dedication to delivering on-time and cost-effective shipping solutions is unmatched. Their global reach and attention to detail have been instrumental in growing our international business. I highly recommend them to anyone in need of top-notch freight and shipping services. Per Hjalmarsson
As a manufacturer with complex logistics needs, finding a dependable shipping partner is crucial. CM Freight & Shipping has consistently demonstrated their expertise and reliability. Their customer service is exceptional, and they've streamlined our supply chain, saving us both time and money. It's been a game-changer for our company. C. Adams
Reliability and trustworthiness are paramount in the shipping industry, and CM Freight & Shipping delivers on both fronts. Their team goes above and beyond to ensure our shipments arrive safely and on time, no matter where in the world they need to go. We value their partnership and recommend them without reservation. Frank Holmes
Personalized forwarding services for your situation Our concept is to offer you personalized services to a reasonable price. With us, extensive knowledge is combined with a strong will and a pronounced service orientation. This gives you better overall solutions and you can safely concentrate on other tasks.