FREIGHT FORWARDING

AIR/OCEAN/TRUCKS

IMPORT/EXPORT

TRANSPORT

LOGISTICS

STORAGE

AND CUSTOMS CLEARANCE
Fast and reliable express shipping (LTL, FTL) in Europe and United Kingdom through our vehicles in Scandinavia and through our 100+ partners across the globe.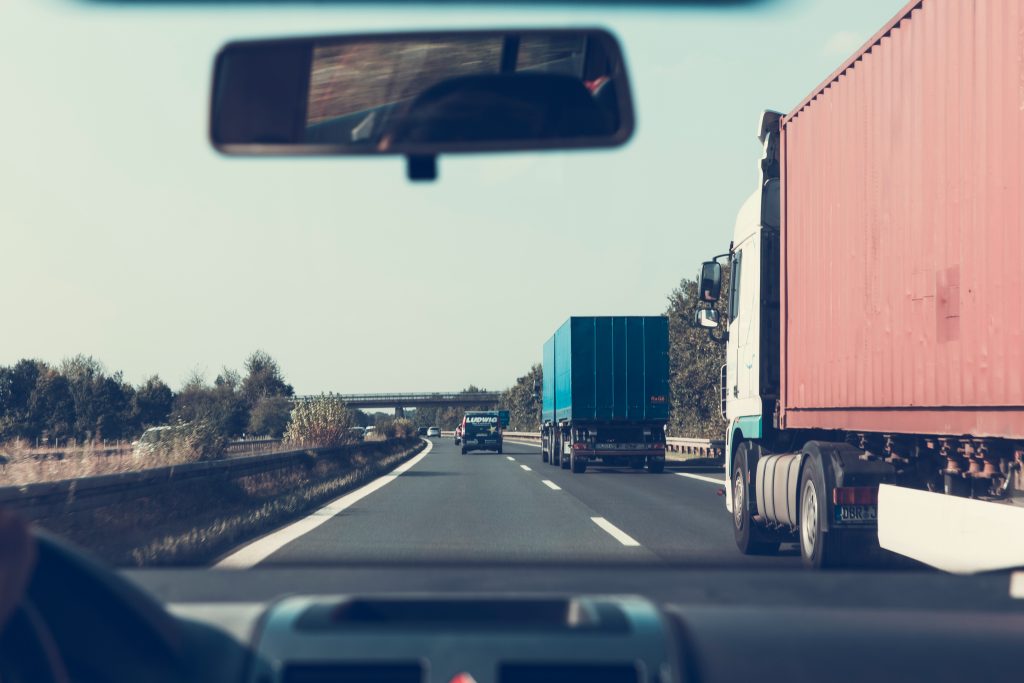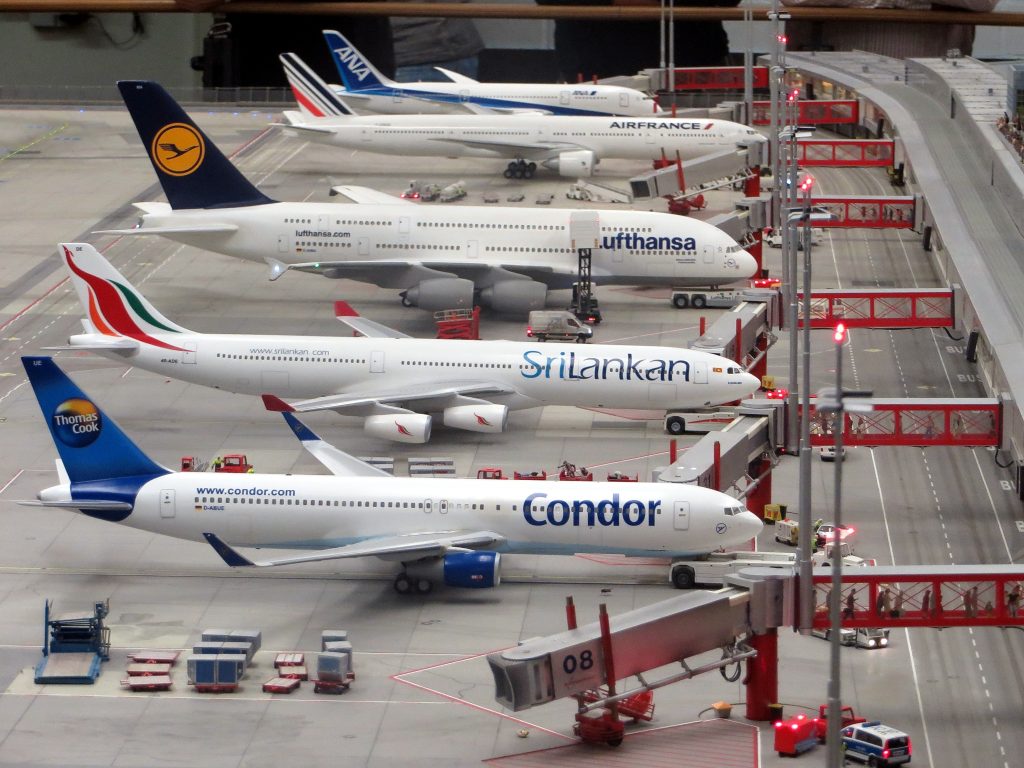 For world-wide shipping to and from continents such as Africa, Asia, Middle-East, India and the US we ship by air and ocean freight (LCL, FCL).
We deliver to and from Scandinavia – across the entire globe​. We are experts in transport and freight forwarding to and from Sweden and the rest of Scandinavia. Our customers and partners are located all over the world with an emphasis on Europe,  Africa, Asia, Middle-East  and the US.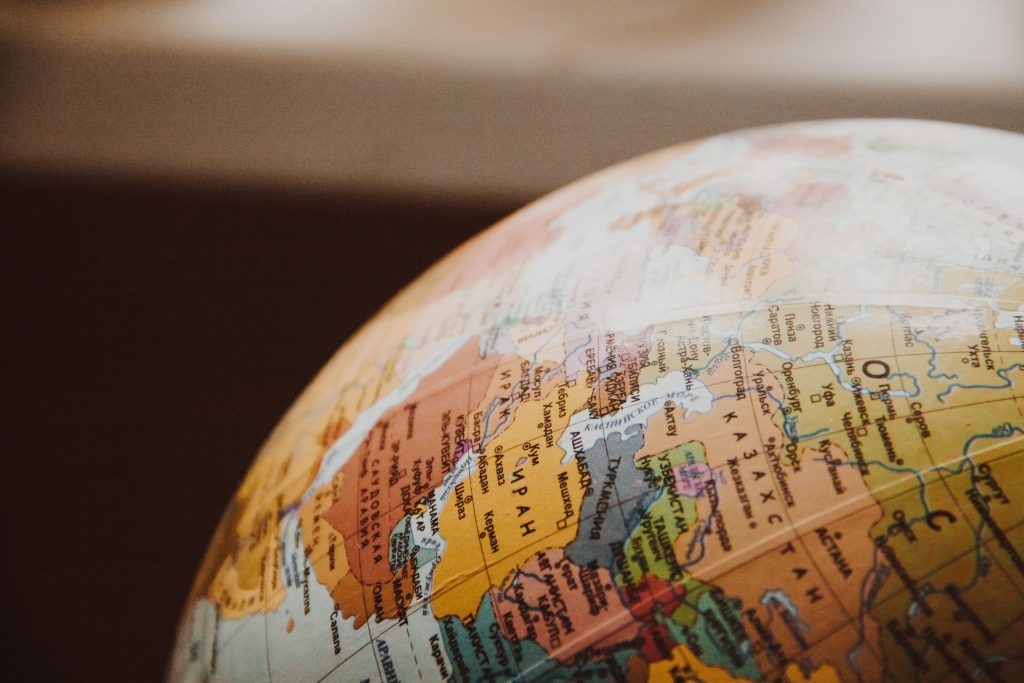 Personalized forwarding services for your situation
Our concept is to offer you personalized services to a reasonable price. With us, extensive knowledge is combined with a strong will and a pronounced service orientation. This gives you better overall solutions and you can safely concentrate on other tasks.